Morning Star Community Church has created an experience that will lift people's spirits and give them something joyful – Christmas lights! This is no ordinary Christmas lights display, but is an original story, musical score, and narration of a rarely shared true story.
There isn't anything quite like this in the Willamette Valley.We're providing fun for the whole family from the comfort of their own car. This can be a hectic & difficult season so we want to make the best of it by helping people create fun memories and start new traditions.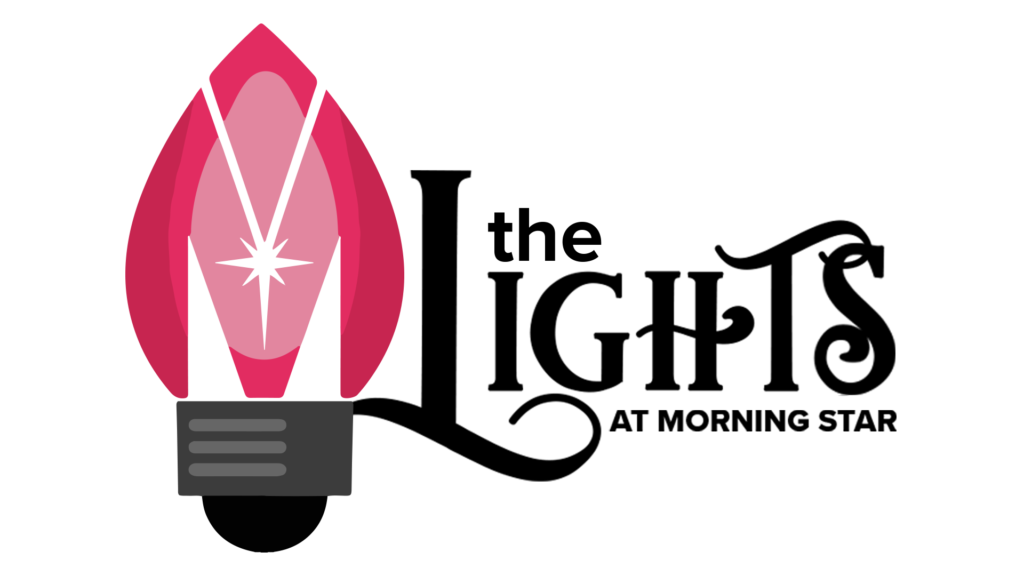 Morning Star has an experienced staff that have run multiple large events in the last few years. We promoted it on social media, TV, Radio and other avenues which we plan to do again this year. We had 30,592 people attend in 8,526 cars the first two years. Our property has plenty of space for more vehicles and our location off of Kuebler Blvd is perfect for high visibility and easy access to I-5.
We have the story, concept, staff, location, heart, and energy to continue to grow this Christmas experience that will reach thousands of people. With 10 different dates throughout December, this community-wide event will be a high value partnership opportunity for you! We are presenting you with an opportunity to build unity in our community, bring joy, and promote your business in a tax-deductible way. This an experience with immediate positive impact in our community, and has the possibility of sustainable growth and health in the years to come.
We are excited to connect with you soon regarding this opportunity. Please feel free to reach out to me any time by email or phone.
We hope you will partner with us for this light-giving experience!
Jared Boltman
Associate Pastor and
The Lights at Morning Star Leadership Team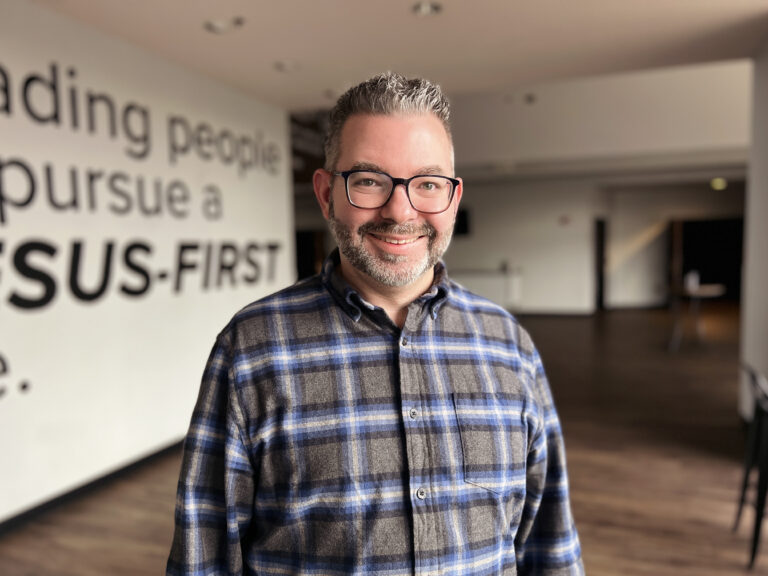 P.S. Added bonus, we will continue providing an opportunity for people to give to a new non-profit in our community, Salem Angels. The last two years people attending The Lights event were so thankful that they gave $40,571 to help Salem Angels in their mission to wrap community around children and families experiencing foster care.