The people and businesses who make this event possible!
Is it just a dream to bring light in a cold & dark season? We think it is possible to have fun & laughter, experience real hope & true joy, especially in this season and so do these businesses on this page. They are part of our dream team. 
Click the links for any below to get to know more about these amazing companies that help make this event happen!
Presenting Partner
Our Presenting Partner Johnson Family Orthodontics is especially passionate about helping foster families. The more we shared with them about what this event could be the more excited they got  to help make it happen as it will impact the lives of foster families. Showing love and helping those who are experiencing foster care is a tangible way we can make a world of difference.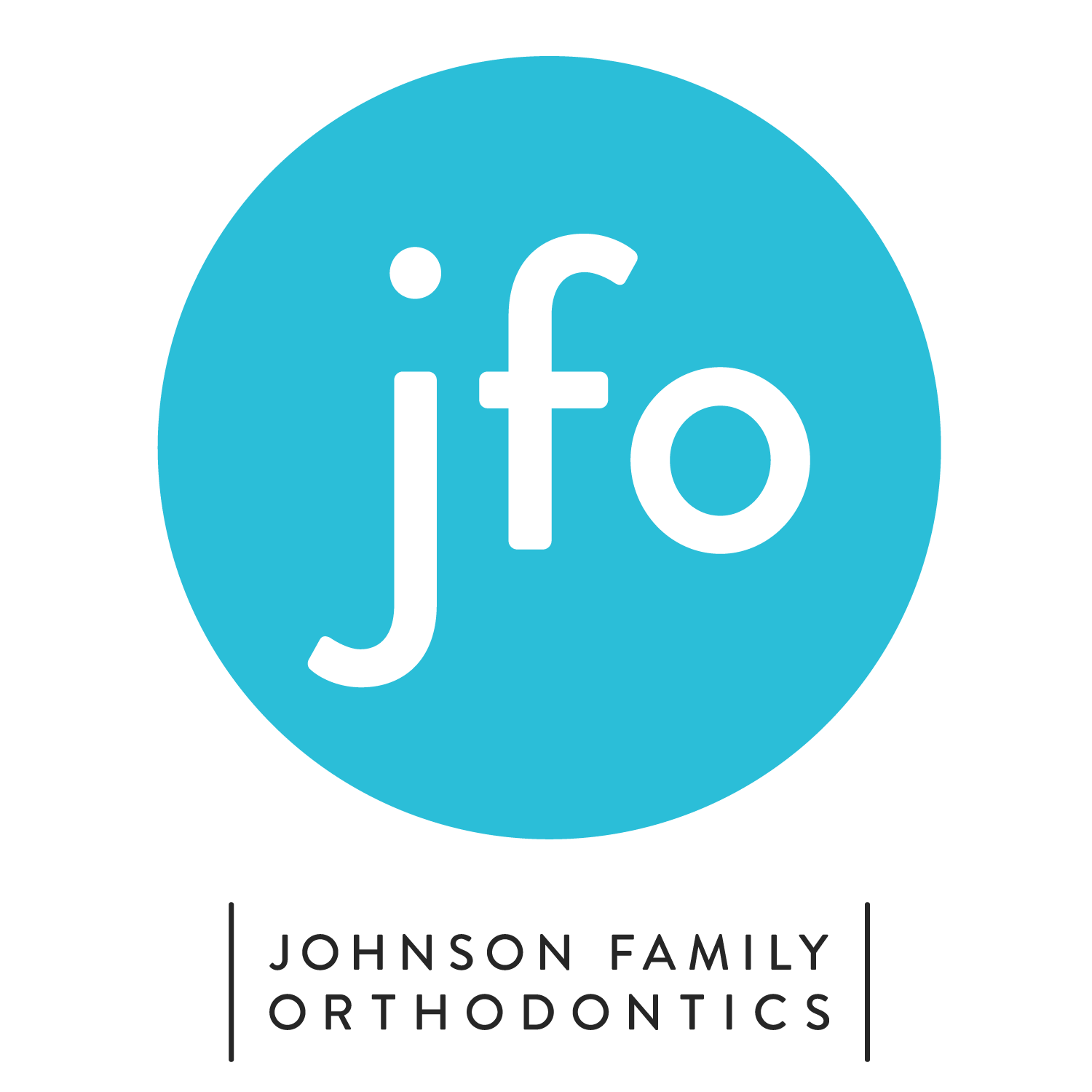 Sponsors
Each of these sponsors are happy to contribute to this big project. It is a labor of love for our community and with our community, by businesses from our community. They have caught that vision and dreamed with us to bring this event to you now. Working together we can accomplish so much more than we can on our own which is why we are so thankful for each of them and the contribution they make in the Salem area & Willamette Valley day in and day out. Truly, this event would not be possible without them.